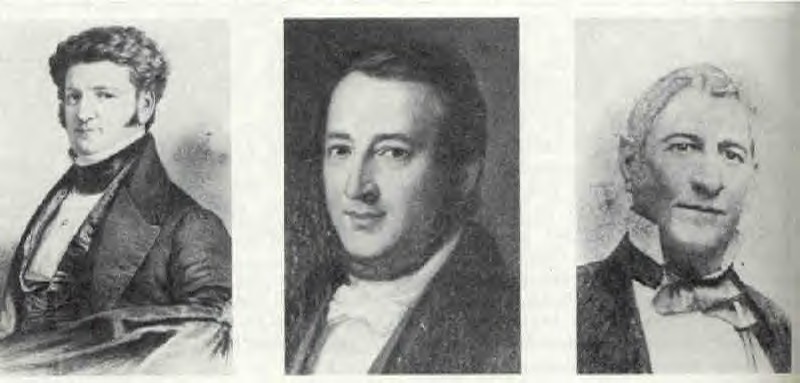 Likenesses of former Louisiana U.S. Senator and Governor Alexandre Mouton.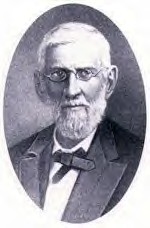 A postwar portrait of Alexandre Mouton, the "Acadian of the Acadians."
photos of Alexandre Mouton courtesy of Kirby Broussard, a Mouton descendant.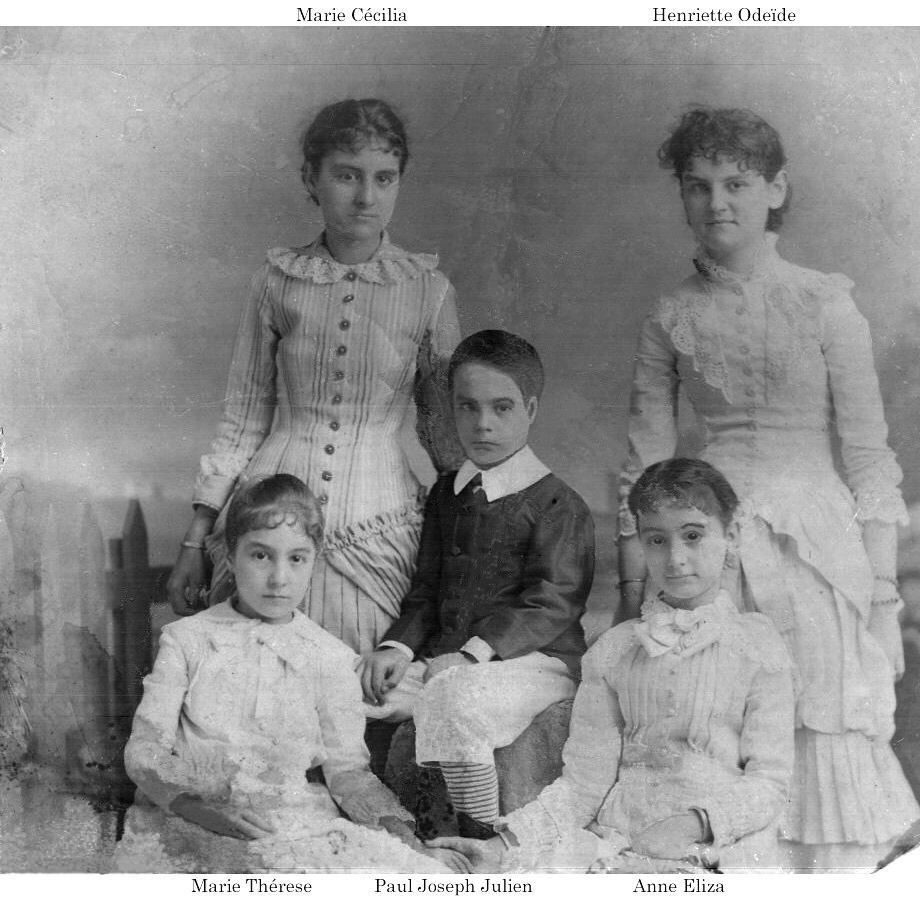 Five of Governor Mouton's children, the two older daughters from his first marriage, the three younger children from his second marriage
The photo of the Mouton children is owned by Josie Dorman, widow of a Mouton descendant. Her daughter, Angela Dorman O'Connor, restored the photo from an original in very poor condition. Ms. O'Connor writes: "The original picture was a gift to my father the late James Dorman son of the late Laura Mouton Dorman Sykes from his Uncle Wilmar Mouton from Orange, Texas."
Many thanks to these fine folks for the use of their family pictures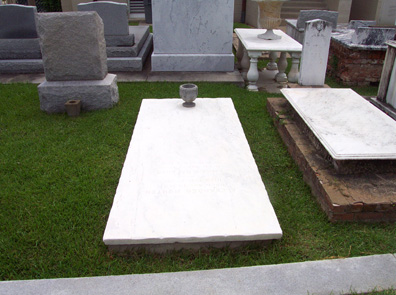 The gravesite of Alexandre Mouton and his second wife, Anne Emma Gardner Mouton, in St. John Catholic Cemetery, Lafayette, LA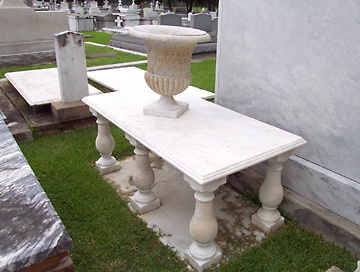 The gravesite of Celestine Zelia Rousseau Mouton, first wife of Alexandre Mouton, in St. John Catholic Cemetery, Lafayette, LA
photos by the author, summer of 2002