March 14, 1864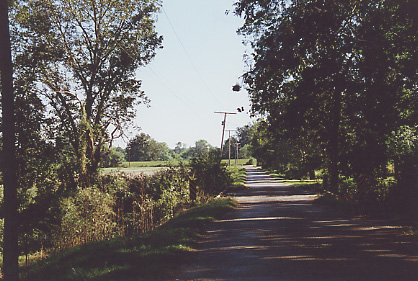 Looking northeast from northeastern edge of fort. Beyond the trees at the end of the road was the old channel of the Mississippi River. Union gunboats fired on the fort from that direction while the army attacked. All of this area would have been cleared of vegetation.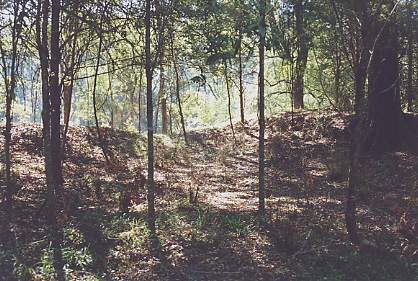 Looking northeast from northeastern gun emplacement. The Confederates returned fire at the Union gunboats from this area. No trees would have existed within the fort.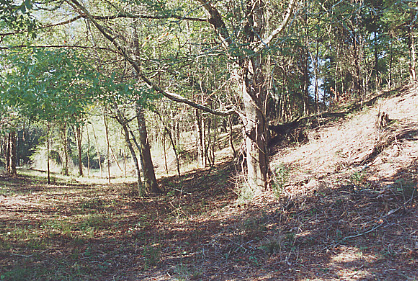 Looking south at southeastern edge of fort. While the Union gunboats bombarded the fort from the northeast, the Federal infantry attacked this sector, quickly overwhelming the defenders and entering over the walls, left to right, into the defenses.
Photos and captions by Dave Comeau, October 1997